Alesya Gulevich was a hula hoop artist from Season 7 of America's Got Talent. She was eliminated before the Vegas Round.
Audition
Alesya Gulevich's audition in Episode 705 consisted of twirling multiple hula-hoops around her waste and arms, at one point twirling with around thirty hoops simultaneously. Howard Stern, Sharon Osbourne, and Howie Mandel all voted "Yes," sending her to the Vegas Round.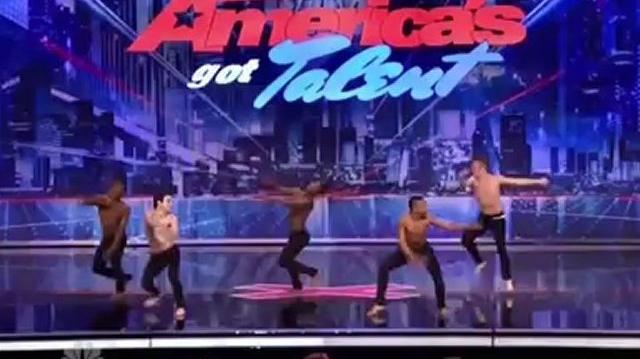 Vegas Round
Alesya Gulevich did not compete in the Vegas Round, meaning she was either cut or withdrew before this stage of the competition.
External Links