Boss was a dance group from Season 7 of America's Got Talent. It was eliminated in the Vegas Round.
Audition
Boss's audition in Episode 705 consisted of performing a contemporary dance to Maroon 5's cover of "If I Ain't Got You." Sharon Osbourne, Howie Mandel, and possibly Howard Stern voted "Yes," sending the act to the Vegas Round.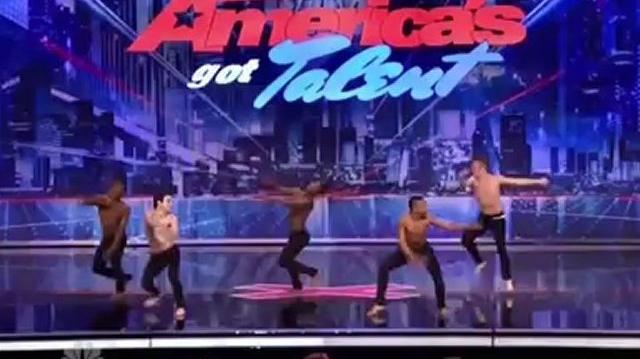 Vegas Round
Boss was present during the Vegas Round. They were shown rehearsing for a brief moment on the show, wearing their original long black pants with black and white tuxedo-like shirts with a different color of lining for each member. (The colors were yellow, green, red, purple, and blue.) They were also seen observing the other dance acts offstage. However, their performance was not televised, and they did not advance to the Quarterfinals.