Bryan Cheatham was a R&B singer act from Season 3 of America's Got Talent. He was eliminated in the Quarterfinals.
Background
Bryan Chetham has been a singer in the world famous male revue "Chippendales" for nearly ten years. Having numerous credits within the entertainment industry, he has shown that his talents are not just limited to the microphone; he's entertained audiences of all ages through dance and acting for Walt Disney World as the host of "The American Idol Experience" show and shows at Universal Studios. He has also worked with artists like Bruno Mars, Cher, Anastacia, Kelly Clarkson, and was thrilled to work at the Kodak theatre in Los Angeles alongside Val Kilmer and Adam Lambert in the musical "The Ten Commandments."
He has appeared and been featured on numerous national TV shows including Entertainment Tonight, The Insider, Extra, Tmz, The View, and was voted "number one sexy moment" from his guest appearance on The Maury Show. He is thrilled to be doing the International European and US tour with The Chippendales, entertaining bachelorette parties everywhere. 1
Audition
Bryan Cheatham's audition in Episode 305 consisted of singing Aerosmith's "I Don't Wanna Miss a Thing". Piers Morgan and at least one other judge voted "Yes", sending Bryan to the Vegas Round.

Vegas Round
Bryan Cheatham was one of the Music Acts in the Vegas Round. He was sorted into the "Male Singers" category. His performance in Episode 308 consisted of singing "When a Man Loves a Woman." Bryan's audition was strong enough for the judges to include him in the Top 60 shortlist and to later send him to the Top 40 Quarterfinals in Episode 309.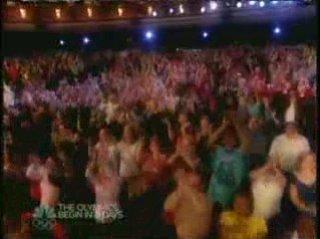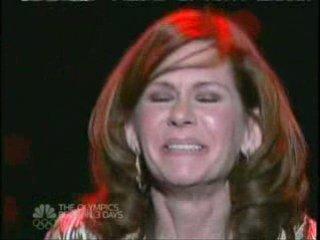 Quarterfinals
Bryan Cheatham's Part 4 Quarterfinals performance in Episode 313 consisted of singing Barry White's "You're the First, the Last, My Everything". Piers Morgan buzzed the act. Bryan finished in either fifth or sixth place in America's Vote. In the Judges' Choice, although Piers voted for him, Sharon Osbourne and David Hasselhoff both did not, eliminating Bryan from the competition in Episode 314 instead of The Tapping Dads.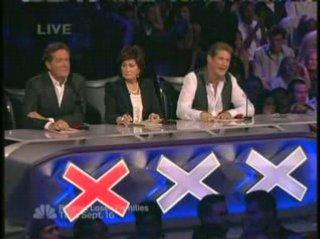 External Links