Chicago Boyz was an acrobat team act from Season 8 of America's Got Talent. They were eliminated in the Finals.
Background
The Chicago Boyz Acrobatic Team is a professional gymnastics troupe consisting of talented young men and boys from the Chicagoland area. Their performance includes acrobatic stunts and tricks inside twirling jump ropes, catapulting off mini trampolines and thundering tumbling routines.
Founded in 1999 by professional gymnast Tim Shaw, these young inner city youth are taught discipline, respect, hard work, integrity and teamwork. Members must maintain a "C" average in school, are not allowed to drop out of school, associate with gangs, drugs, alcohol or tobacco. Through Tim's positive impact, many kids have not only become professional polished gymnasts, but turned their lives around in the process.
The Chicago Boyz have performed at NBA and college halftime shows, professional circuses, festivals, theme parks and schools throughout the country. 1
Audition
The Chicago Boyz' audition in Episode 805 consisted of performing acrobatic feats such as flipping backward, jump roping, and forming a human jump rope to be hopped over. Howard Stern, Heidi Klum, Mel B, and Howie Mandel all voted "Yes," sending the group to the Vegas Round.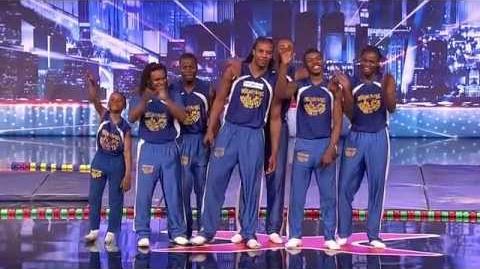 Vegas Round
Chicago Boyz was one of thirty acts to advance straight to the Quarterfinals in New York without performing in Las Vegas in Episode 808.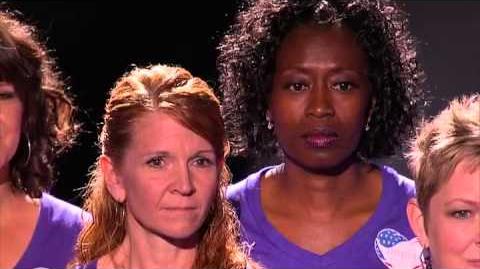 Quarterfinals
Chicago Boyz's Week 3 Quarterfinals performance in Episode 814 consisted of carrying out acrobatic feats such as flipping in the air, jump roping in between a turning rope in between another turning rope, hopping while on knees, and leaping over a group of members performing the human jump rope trick. Unfortunately, during their performance, a member broke his tibia in three places, forcing him to sit out for the rest of the competition. The Chicago Boyz finished in either fourth or fifth place in America's Vote. In the Judges' Choice, Howard Stern, Mel B, and Howie Mandel all voted for the group, sending it to the Semifinals instead of Mitsi Dancing School.
Semifinals
The Chicago Boyz' Week 2 Semifinals performance in Episode 822 consisted of performing acrobatic stunts such as leaping on trampolines over each other, turning a jump rope in a five-member cycle across an already turning rope, and three members sitting shoulder-over-shoulder jumping roping. Chicago Boyz received enough votes to be sent to the Finals in Episode 823 along with KriStef Brothers.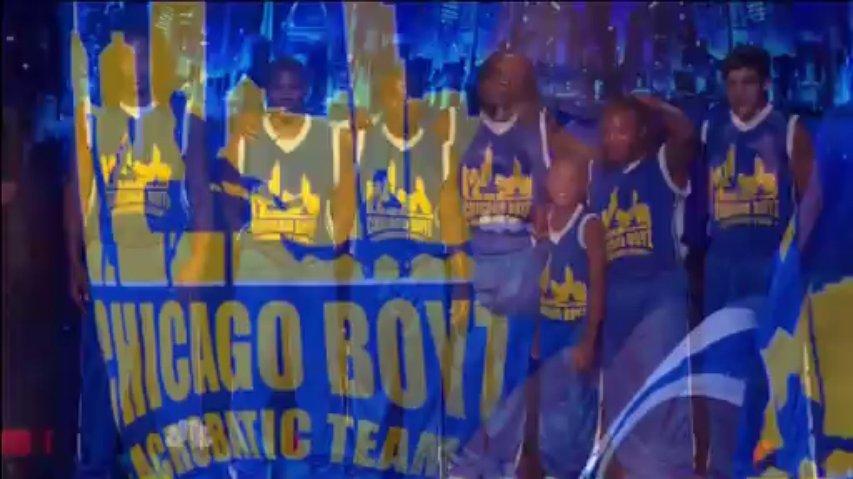 Top 12
The Chicago Boyz' Top 12 Finals performance in Episode 824 consisted of performing acrobatic feats such as hopping over a rope while doing the Worm dance move, lifting a member by his feet with just one hand, and jumping over a rope while in a five-person human pyramid. The Chicago Boyz did not receive enough votes to be sent to the Final 6, eliminating it from the competition instead of Kenichi Ebina.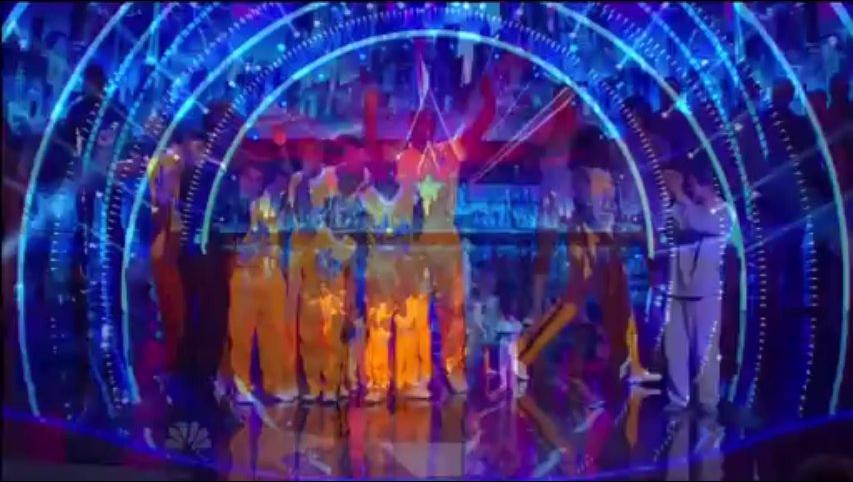 External Links
Season 8 Vegas Round

Immediate Decision
Performed Day 1
Performed Day 2