Debra Romer

Information
Age (at audition)
21
Sex
Female
Act
Singer and Guitarist
Seasons
5
Position Reached
Semifinalist
Debra Romer was a singer and guitarist act from Season 5 of America's Got Talent. She was eliminated in the Semifinals.
Background
Debra Romer grew up with a younger brother and sister, the only two people she has ever been constant with. Her father and mother often moved them around . Her mother eventually disappeared
Debra's songwriting career began when she entered foster care at age 15 and was allowed the opportunity to take guitar lessons through an organization called Wraparound. She moved to Atlanta when she was 16. She moved back to Michigan when she was 17 to live with a friend and her family. Leaving her own family behind.
Despite many hardships, Debra has remained optimistic and strong and now owns her own home. Her music has allowed for a powerful outlet for her experiences. Even though she may be soft spoken at times, music affords her the chance to say what she needs to say. Her musical influences include Alanis Morrisette, Sarah MacLachlan, Tori Amos and Sheryl Crow. In her free time, Debra enjoys being outside, hiking, kayaking, rollerblading, salsa dancing and playing with her Doberman Pinscher, Mona. 1
Audition
Debra Romer's audition in Episode 509 consisted of singing "Angel" while playing the guitar. Although Howie Mandel voted "No," Piers Morgan and Sharon Osbourne both voted "Yes," sending Debra to the Vegas Round.
Vegas Round
Debra Romer was one of the Judges' Favorites in the Vegas Round. She was sorted into the "Female Singers" category. Her performance in Episode 511 consisted of singing "Foolish Games" while playing the guitar. Her audition was strong enough for the judges to send her to the Quarterfinals along with Alice Tan Ridley.
Quarterfinals
Debra Romer's Quarterfinals performance in Episode 517 consisted of singing "Dreams" while playing the guitar. She received enough votes to be sent to the Semifinals in Episode 518 instead of Luigi and The Strange Familiar.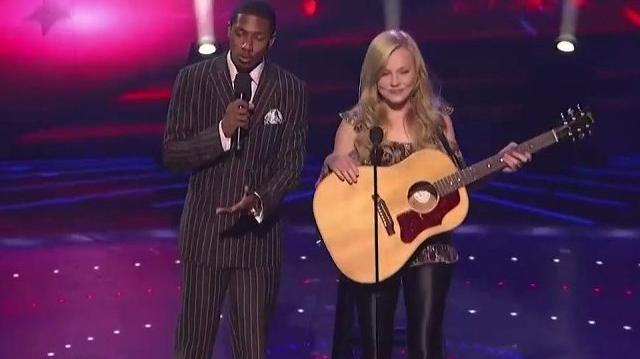 Semifinals
Debra Romer's Semifinals performance in Episode 527 consisted of singing "Make You Feel My Love." She did not receive enough votes to be sent to the Finals, eliminating her from the competition in Episode 528 along with MURRAY and Nathaniel Kenyon, instead of Michael Grasso.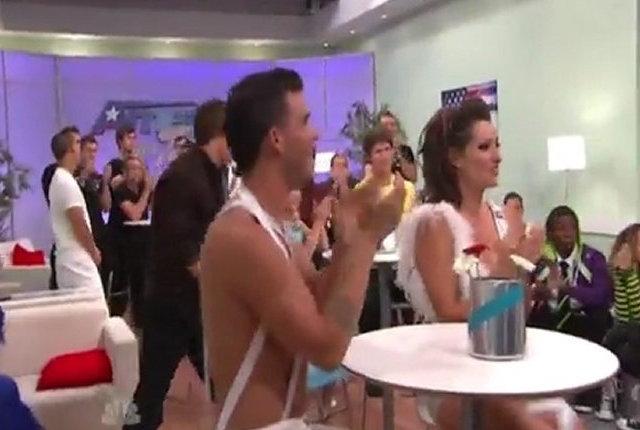 External Links
Community content is available under
CC-BY-SA
unless otherwise noted.