Echo of Animal Gardens

Information
Age (at audition)
15, 32
Sex
Mixed
Act
Parrot Act
Seasons
6
Position Reached
Quarterfinalist
Echo of Animal Gardens was a parrot act from Season 6 of America's Got Talent. He was eliminated in the Quarterfinals.
Background
Sarah Hoeft grew up near Lake Geneva, Wisconsin, a rural, yet picturesque area that is dotted with both farms and vacation sites frequented by Chicago-area residents. Influenced by both of these factors, she developed a great love of animals and, in 1998, became involved with training animals and performing alongside them at Animal Gardens, home to the Dancing Horses Theater.
Sarah first focused on her abilities with horses. She mentored under the famed Ringling Bros. Circus horse trainer, John Herriott, who taught her the art of liberty performing: working six horses at a time. Next, she turned her attention to the theme park's many parrots, teaching them several tricks. Then, along came Echo, a particularly loving and gifted bird. Sarah and Echo found their bond of friendship knew no bounds. 1
Audition
Echo of Animal Gardens's audition in Episode 604 consisted of a parrot speaking Spanish, singing, and making other animal and people impressions. Sharon Osbourne and Howie Mandel both voted "Yes," (Piers Morgan was not present), sending the act to the Vegas Round.
Vegas Round
Echo of Animal Gardens was one of the Judges' Favorites in the Vegas Round. He was sorted into the "Animal Acts" category. His performance in Episode 611 consisted of basically what he performed during his inital audition, but he failed to respond to his owner in the middle of his performance. His audition was strong enough for the judges to send him to the Quarterfinals, however.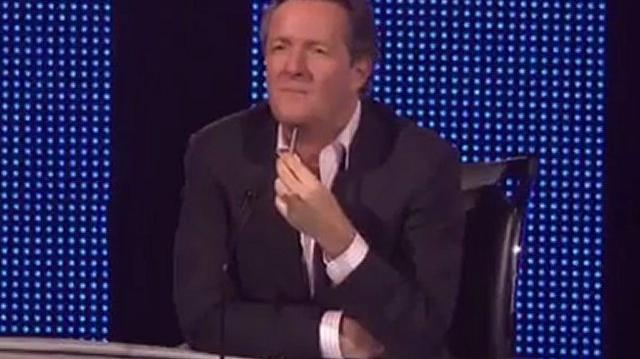 Quarterfinals
Echo of Animal Gardens's Quarterfinals performance in Episode 613 consisted of whistling, singing "Jingle Bells" and "Over the Rainbow," and imitating the ringing of a telephone. He did not receive enough votes to finish in at least fifth place in America's Vote, eliminating him from the competition in Episode 614 along with Dezmond Meeks, instead of Anna Graceman.
External Links
Community content is available under
CC-BY-SA
unless otherwise noted.