Fatally Unique

Information
Age (at audition)
13-22
Sex
Mixed
Act
Dance Group
Seasons
6
Position Reached
Semifinalist
Fatally Unique was a dance group act from Season 6 of America's Got Talent. It was eliminated in the Semifinals.
Background
Fatally Unique is a traveling Hip-Hop dance team originating from Rockford, Illinois. Words that describe Fatally Unique have always been determined, ambitious, noticed, courageous, innovative and inspiring. Their passion is much more than "Dance." It is to have a positive influence on people's everyday lives. Fatally Unique was founded by PrinceAlonzo, D'Andre Smith, & Quentin Tolefree in June 2006. Since then PrinceAlonzo has served as a C.E.O,Choreographer, & Dancer on the team. Fatally Unique's primary goal is to take teens off the streets and show them a genre of artistic urban avenues. This commitment as leaders not only carries them as dancers but also as activists against drugs, violence, and the everyday battles that other youth struggle with in our society.
Fatally Unique's strategy is to teach through the urban arts of dance, primarily hip hop. Through this, they focus on leadership, fitness, self-confidence and high expectations in their educational lives with discipline. Fatally Unique is known for their eye catching costumes and hair styles. They have won many dance competitions across the US such as 1st place in a Dance Competition on National Television (1.2 Million viewers) BET's 106 & Park in N.Y.C. In summer of 2010, Fatally Unique returned to BET's 106 & Park in N.Y.C where they won 1st place in the All-Stars. Fatally Unique was invited back to N.Y.C. to compete at BET's Blaze the Stage Dance competition where they also won 1st place against the top 15 teams in the country. Lately, they have been performing all over the country, making appearances at schools & encouraging the youth to "Dare to Be Ambitious beyond Understanding." 1
Audition
Fatally Unique's audition in Episode 609 consisted of dancing to "Whateva." Piers Morgan, Sharon Osbourne, and Howie Mandel all voted "Yes," sending the group to the Vegas Round.
Vegas Round
Fatally Unique was one of the Judges' Favorites in the Vegas Round. It was sorted into the "Dance Acts" category. Its performance in Episode 611 consisted of dancing performing a "collapsing pyramid" trick despite the injury of one of its dancers during a rehearsal. Its audition was strong enough for the judges to send it to the Quarterfinals.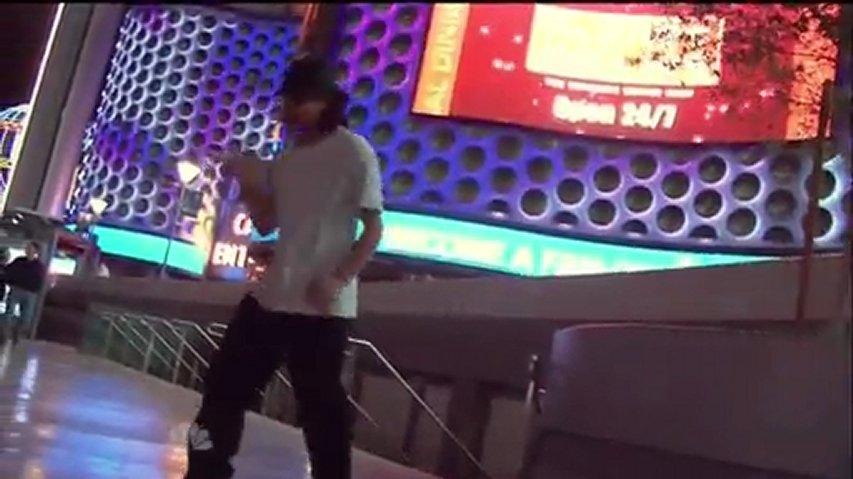 Quarterfinals
Fatally Unique's Quarterfinals performance in Episode 619 consisted of dancing to "Gimme That" with a military theme. The act received enough votes to send it to the Semifinals in Episode 620 instead of Avery and the Calico Hearts, Frank Miles, and Taylor Davis.
Semifinals
Fatally Unique's Semifinals performance in Episode 627 consisted dancing to "Get Out Of Your Mind" with a horror theme. The act did not receive enough votes to finish in at least sixth place in America's Vote, eliminating it from the competition in Episode 628 along with Professor Splash and Summerwind Skippers, instead of Landon Swank.


External Links
Community content is available under
CC-BY-SA
unless otherwise noted.