Frequent Flyers Productions was an aerial group from Season 5 of America's Got Talent. It was eliminated in the audition round.
Background
Frequent Flyers Productions, Inc. (FFP) was founded in 1988 and incorporated as a non-profit in 1990 by artistic director Nancy Smith. Ms. Smith and her work with FFP have received top honors in Colorado: Women Who Light the Community 2007, The Colorado Dance Alliance 2005 Cutting Edge Award; the 1997 Glenwood Springs Dance Festival's Choreographer's Project Award, the 1996 AHAB/Neodat...a Choreographer's Fellowship, the 1993 Pacesetter's Award for Arts & Entertainment and the 1990 Arts Innovation Award for Excellence in Dance, as well as numerous grants from corporations, foundations, and government agencies. FFP is one of only a dozen or so professional aerial dance companies in the US. The company produces the only Aerial Dance Festival of its kind in the world. 1
Audition
Frequent Flyers Productions's audition in Episode 510 consisted of aerialists spinning by hanging onto poles arranged in a square-shape suspended in the air. Piers Morgan buzzed the act. At least two judges voted "No," eliminating the act from the competition.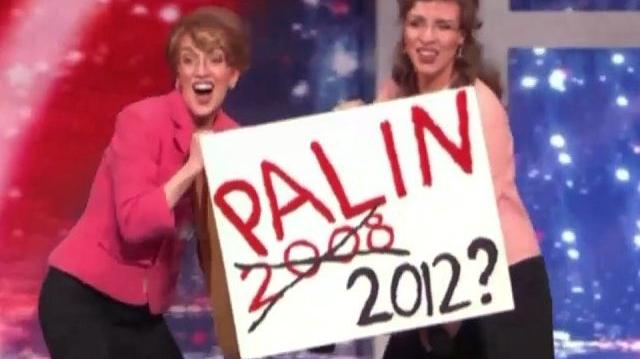 External Links