Future Funk

Information
Age (at audition)
5, 9
Sex
Male
Act
Dancers
Seasons
5
Position Reached
Semifinalist
Future Funk was a dancing duo act from Season 5 of America's Got Talent. It was eliminated in the Semifinals.
Background
Future Funk, made up of Miles Brown aka Baby Boogaloo from Oxnard, California and Bailey Munoz aka BBoy Bailrok from Las Vegas, Nevada 1, were five and nine respectively when they auditioned for America's Got Talent.
Audition
Future Funk's audition in Episode 501 consisted of dancing to various types of music. Piers Morgan, Sharon Osbourne, and Howie Mandel all voted "Yes," sending the group to the Vegas Round.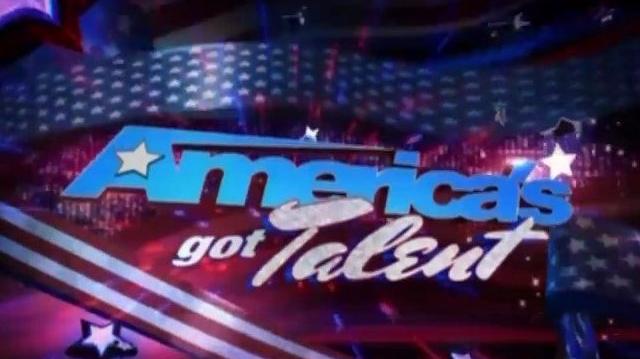 Vegas Round
Future Funk was one of ten acts to advance straight to Hollywood without auditioning in Las Vegas in Episode 511.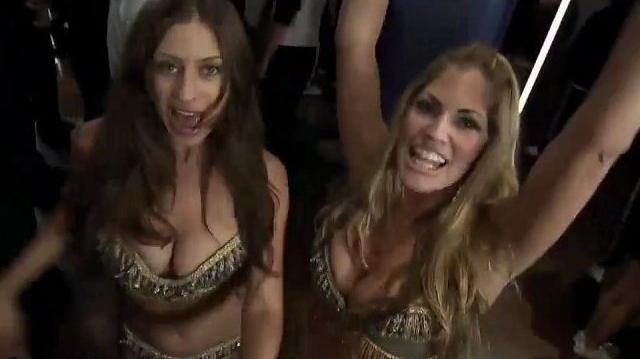 Quarterfinals
Future Funk's Quarterfinals performance in Episode 513 consisted of dancing on two pianos to a hip-hop version of "Beethoven's 5th Symphony." The duo finished in either fourth or fifth place in America's Vote. In the Judges' Choice, Piers Morgan and Howie Mandel both voted for it, sending the act to the Semifinals in Episode 514 instead of RNG.
Semifinals
Future Funk's Semifinals performance in Episode 525 consisted of dancing to various types of music, at one point with flashlights. Piers Morgan buzzed the act. The pair did not receive enough votes to finish in at least sixth place in America's Vote, eliminating it from the competition in Episode 526 along with ArcAttack, Dan Sperry, and Kristina Young.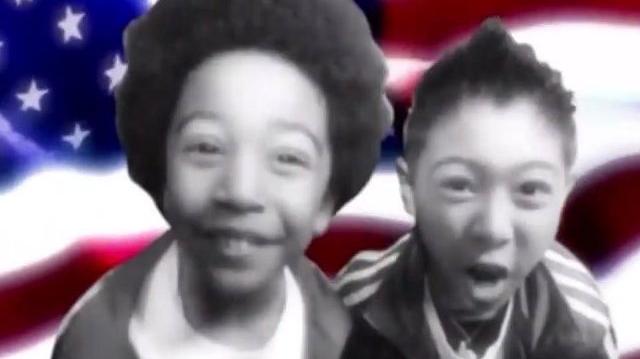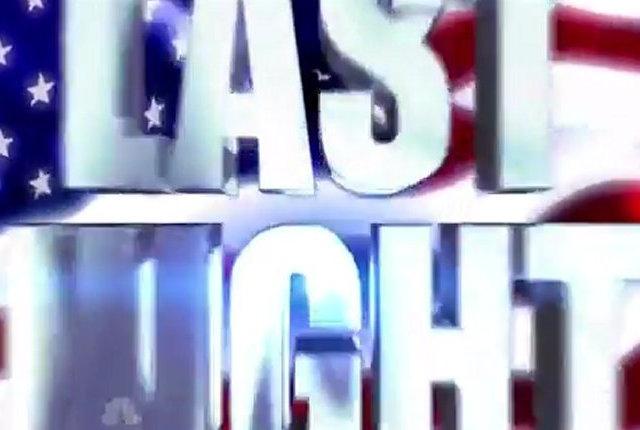 After the Show
Miles Brown has since become a star on the ABC sitcom Black-ish. He competed as one of the celebrities on the first season of Dancing with the Stars: Juniors. With his professional partner Rylee Arnold, they finished in the Top 4.
Bailey Munoz competed on the sixteenth season of So You Think You Can Dance, and on September 16, 2019, won the show.
Trivia
Future Funk was the first televised act of Season 5.
The pair were the two youngest contestants in the Quarterfinals of Season 5.
Future Funk was the first act that Howie Mandel voted 'Yes' to.
External Links