Haspop

Information
Age (at audition)
32
Sex
Male
Act
Dancer
Seasons
5
Position Reached
Semifinalist
Haspop was a dancer act from Season 5 of America's Got Talent. He was eliminated in the Semifinals.
Background
Haspop was born as Hassan El-Hajjami on August 1, 1977, in Bron, France, near Lyons, to a family of modest means. From the ages of ten to twenty, he pursued the career of boxing, while at the same time earning a Certificat d'aptitude professionnelle in plastering and masonry. After asking a friend who was a street dancer to teach him some dance moves, Haspop turned his attention to dance. In 1999, he founded the hip-hop dance group, the Pockemon Crew, and went on to win a series of competitions, both on his own and with his group. In 2003, he was the individual champion in France for Popping, and then in 2004, he won the European title. In 2003 and 2004, the Pockemon Crew won French, world and European championships in hip-hop.
In 2005, he was invited by Cirque du Soleil to audition and was accepted. Unable to bring his two children (whom as of 2010 he visited routinely), he performed in the United States for Cirque du Soleil from 2005 to 2009 in the Love show in Las Vegas in the role of the "Walrus." In 2009, he decided to leave the Cirque, but with the challenges of the economic recession returned to street performance, residing in Santa Monica until, in June 2010, he began his participation in America's Got Talent. 1
Audition
Haspop's audition in Episode 501 consisted of dancing to various types of music such as electronic music and "I'm a Barbie Girl." Piers Morgan, Sharon Osbourne, and Howie Mandel all voted "Yes," sending Haspop to the Vegas Round.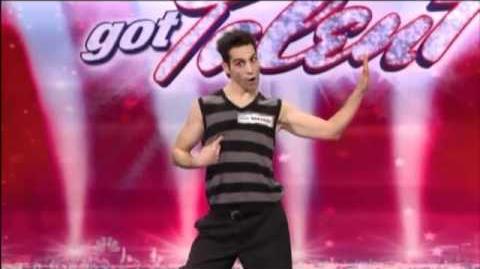 Vegas Round
Haspop was one of ten acts to advance straight to Hollywood without auditioning in Las Vegas in Episode 511.
Quarterfinals
Haspop's Quarterfinals performance in Episode 517 consisted of dancing to songs such as "Boom Boom Pow," "Baby Got Back," and "Let Me Think About It." Haspop received enough votes to be sent to the Semifinals in Episode 518 instead of CJ Dippa and The South Philly Vikings.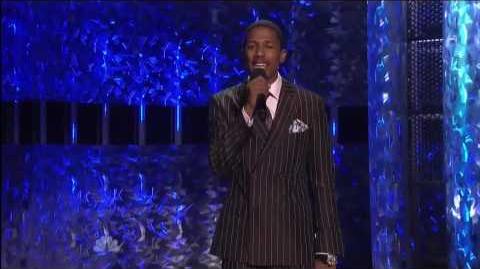 Semifinals
Haspop's Semifinals performance in Episode 527 consisted of dancing and popping to various types of music like "Eye of the Tiger", "U Can't Touch This", and "Who Run the World (Girls)" while portraying a storyling of being able to scare a rude neighbor after imbibing an energy drink with pre-filmed footage. Piers Morgan buzzed the act. Haspop did not receive enough votes to be sent to the Finals, eliminating him from the competition in Episode 528 along with Maestro Alexander Bui, instead of Jackie Evancho.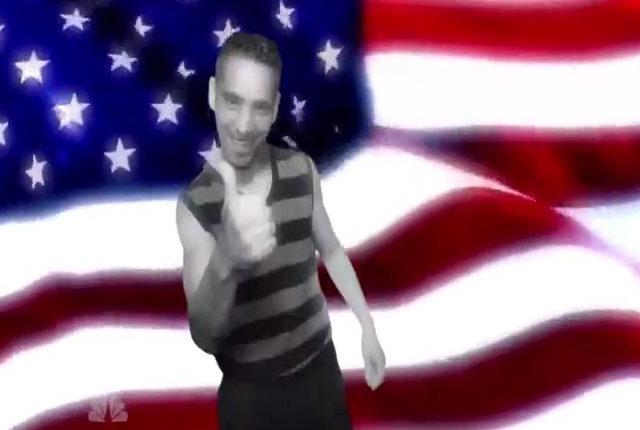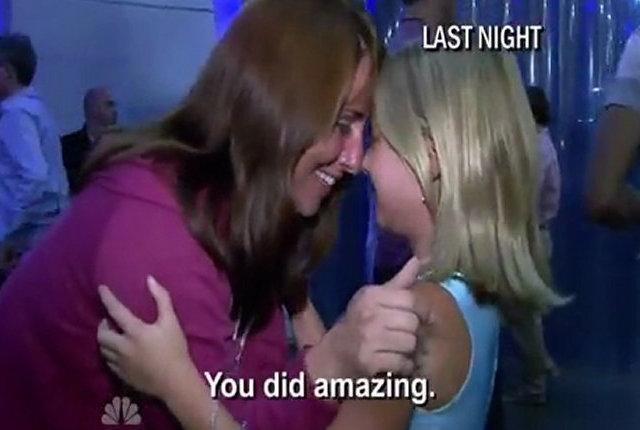 After the Show
On the Season 5 Final 4 performance episode of America's Got Talent on September 14, 2010, Haspop performed in Episode 531 as one of six of the "hottest variety acts from America's Got Talent 2010." He also appeared on the 5th series of La France a un incroyable talent and advanced to the finals.
External Links
Community content is available under
CC-BY-SA
unless otherwise noted.