Hawley Magic was a magic duo act from Season 7 of America's Got Talent. It was eliminated in the Quarterfinals.
Background
Hawley Magic is a husband-and-wife magic act consisting of Jonathan and Trisha Hawley. Jonathan and Trisha were dancers prior to practicing magic and have nine years of performance experience as magicians. They love to perform and continually convince Jonathan's niece that Trisha goes to "Neverland" whenever she disappears on stage. 1
Audition
Hawley Magic's audition in Episode 705 consisted of creating the illusion of Trisha appearing out of nowhere into a flaming cage, being trapped in a chained cage, and then Jonathan swapping places with her in seconds. Howard Stern, Howie Mandel, and possibly Sharon Osbourne voted "Yes," sending the duo to the Vegas Round.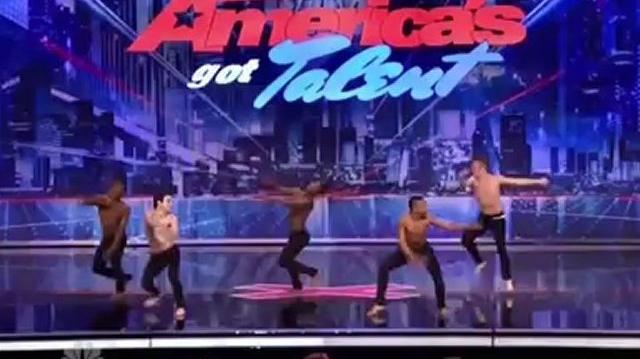 Vegas Round
Hawley Magic was one of the Standby Acts in the Vegas Round. It was sorted into the "Magic Acts" category. Its performance in Episode 713 consisted of creating the illusion of Trisha and Jonathan both levitating and then returning to the ground. Its audition was strong enough for the judges to send the duo to the Quarterfinals along with Jarrett & Raja.
Quarterfinals
Hawley Magic's Quarterfinals performance in Episode 716 consisted of creating the illusion of Jonathan laying Trisha on a sword pointed up, Trisha appearing to be impaled, and Jonathan pulling Trisha, revealed to be alive, off the sword. The duo did not receive enough votes to be sent to the Semifinals in Episode 717, eliminating it from the competition along with LionDanceMe, instead of Tom Cotter.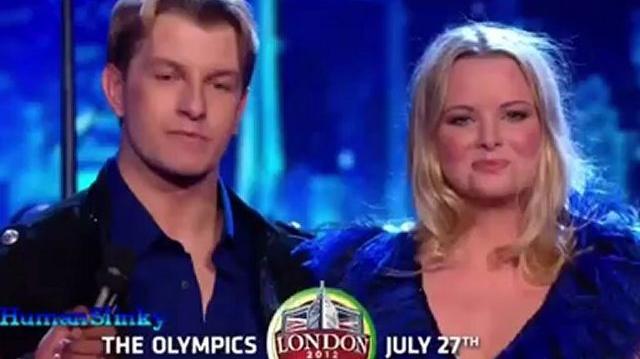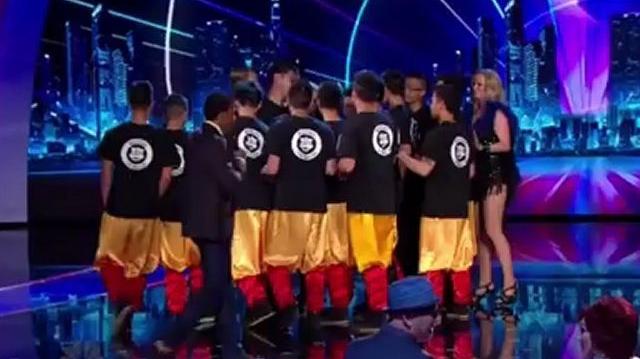 External Links
Season 7 Vegas Round

Uncategorized
Judges' Favorites
Standby Acts
Withdrew
Disqualified
Season 7 Quarterfinals

3 • 4 • 5 • 6 • 7 • 8 • 9 • 10 • 11 • 12 • 13 • 14 • 15 • 16

Week 1
Week 2
Week 3
Week 4
YouTube
Wild Card