Kent Jenkins was a PVC instrumentalist act from Season 5 of America's Got Talent. He was eliminated in the Vegas Round.
Background
Kent Jenkins, also known as Snubby J, is a student majoring in Theatre and minoring in Music (with a focus on percussion) at Loyola Marymount University in Los Angeles, California. 1
Season 5 Audition
Kent Jenkins's audition in Episode 508 consisted of performing "Crazy Train" on his self-made PVC instrument. Piers Morgan, Sharon Osbourne, and Howie Mandel all voted "Yes," sending Kent to the Vegas Round.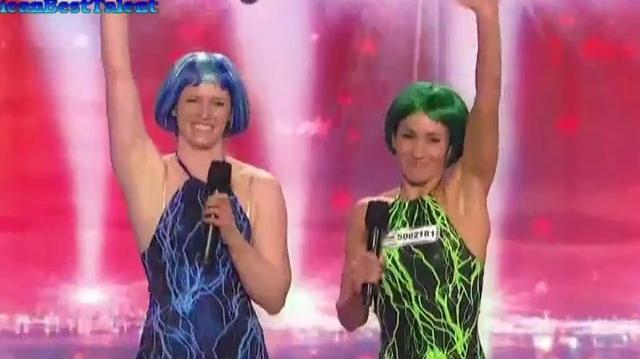 Season 5 Vegas Round
Kent Jenkins was one of the Judges' Favorites in the Vegas Round. He was sorted into the "Kid Acts" category. His Vegas audition in Episode 511 was never televised, but his audition was not strong enough for the judges to send him to the Quarterfinals, eliminating him from the competition along with Popping Kyle, Connor Doran, nd Simeon Mulder.
After The Show
Kent appeared on The Gong Show in 2017 as Toby Tube Time.[1]
Kent would return to AGT in Season 16 as apart of Grooves N' Tubes where they were eliminated in the audition round.
External Links