Kristina Young was a singer act from Season 5 of America's Got Talent. She was eliminated in the Semifinals.
Background
Kristina Young is from South Dakota. At the time of her performance, she was a full-time student and worked full-time at an assisted living, but her real passion is singing. She started singing when she was five years old. She is very close with her great-grandmother. She had a falling-out with her father three years before her first performance.
Audition
Kristina Young submitted her audition onto YouTube. The audition consisted of singing "Amazing Grace." Her audition was strong enough for the judges to send her to the Quarterfinals along with eleven other YouTube Acts.
Quarterfinals
Kristina Young's Quarterfinals performance in Episode 521 consisted of singing "Before He Cheats." She finished in either fourth or fifth place in America's Vote. In the Judges' Choice, although Howie Mandel did not vote for her, Piers Morgan and Sharon Osbourne both did, sending her to the Semifinals in Episode 522 instead of Cam Hodges.
Semifinals
Kristina Young's Semifinals performance in Episode 525 consisted of singing "Poker Face." Piers Morgan, Sharon Osbourne, and Howie Mandel all buzzed the act. Kristina did not receive enough votes to finish in at least sixth place in America's Vote, eliminating her from the competition in Episode 526 along with ArcAttack, Dan Sperry, and Future Funk.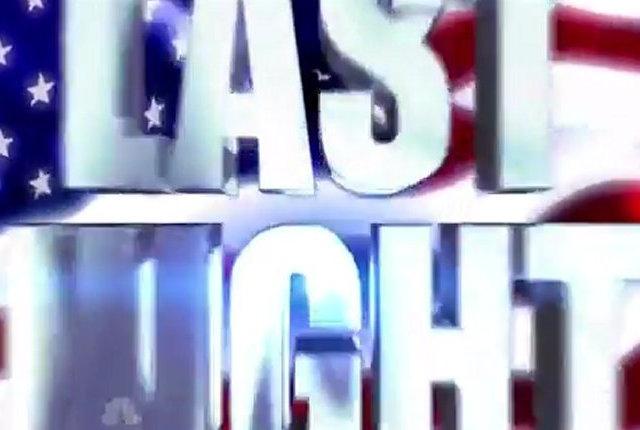 Trivia
External Links