Kyle Rifkin

Information
Age (at audition)
36
Sex
Male
Act
R&B Singer
Seasons
3
Position Reached
Vegas Round
Kyle Rifkin was an R&B singer from Season 3 of America's Got Talent. He was eliminated in the Vegas Round, but was called back again as a Wild Card in Hollywood. However, he was eliminated again when he did not receive enough votes to enter the Quarterfinals.
Background
Kyle Rifkin's hometown is Harlem, New York. Growing up in Harlem, he felt he needed to grow up really fast. His father dealt with alcohol and his mother was being abused. The abuse became so bad that she had to leave. It became Kyle's responsiblity to feed his brothers and sister. He would have to beg for change or sing.
He entered singing contests, and he felt he needed to win or he would have no money. He would come home at night with prize money for food. One day, the family was outside when a cab pulled up. Kyle's mother came out, having returned to bring back her kids. She had been looking to secure a steady job. Kyle and his mother felt the strength of the other kept them going. Kyle now strives to make something out of his life to prove to his mother he will never give up.  Currently Kyle Rifkin can be seen as a featured artist on I love it he 90's world tour with Rob Base, Coolio, Tone Loc, Vanilla Ice, Salt-N-Pepa, All-4-One and Color Me Bad.
Kyle Rifkin also is releasing a new album for 2017 Title The Block Party on Red Music and 2 current singles Ride With Me and Run Me My Money on Itunes, Google Play, Spotify and everywhere digitally.
Audition
Kyle Rifkin's audition in Episode 304 consisted of singing "Ain't Too Proud to Beg". Piers Morgan, Sharon Osbourne, and David Hasselhoff all voted "Yes", sending him to the Vegas Round.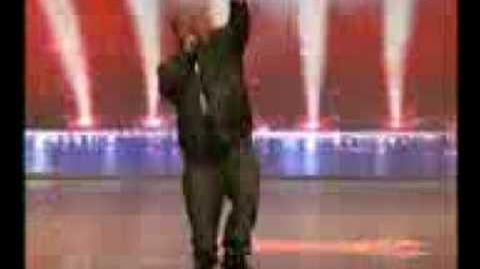 Vegas Round
Kyle Rifkin was one of the Music Acts in the Vegas Round. He was sorted into the "Male Singers" category. His performance in Episode 308 consisted of singing Boyz II Men's "I'll Make Love to You." Kyle's audition was strong enough for the judges to include him in the Top 60 shortlist, but he was not sent to the Top 40 Quarterfinals, eliminating him from the competition in Episode 309.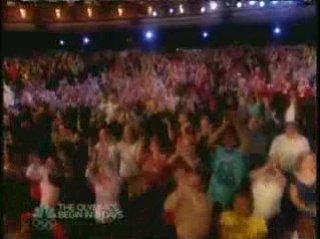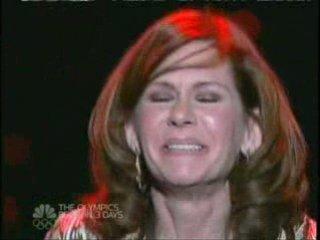 Wild Card
Kyle Rifkin was one of eight acts eligible for the Wild Card spot in the Quarterfinals left by the Russian Bar Trio, who was forced to withdraw due to a serious injury. Unfortunately, Kyle did not receive enough votes from America to be sent to the Quarterfinals, eliminating him from the competition again in Episode 310.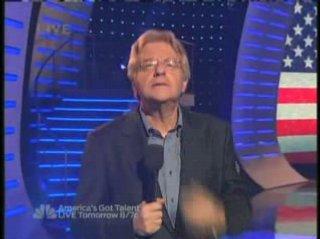 After the Show
Currently Kyle Rifkin has been touring on a 2 year run with some of the biggest Rap and R&B artist in the game on the I love the 90's tour.
External Links
Community content is available under
CC-BY-SA
unless otherwise noted.