Lady "J" Huston was a dancer and trumpeter act from Season 3 of America's Got Talent. She was eliminated in the audition round.
Background
Originating from St. Louis, MO, as a child she performed in many venues as a modern dancer with her mother, Loyce Huston. As a teenager, she got her first taste of fame as the vocalist with Rock 'n Roll Hall of Famer, Johnnie Johnson (a/k/a Father of Rock 'n Roll piano) who was Chuck Berry's original pianist and who the song "Johnny B. Good" was written in honor of.
Lady J's next big break came at the age of 18 when she toured with the legendary Blues Hall of Famer, Albert "Blues Boy" King band for several years.
Lady J was hired as a Trumpeter and eventually moved up the ranks as horn section leader, then Music Director as well as Opening Act. Being the only female in an all male band was most interesting. Lady J was performing amongst stars such as Muddy Waters, John Lee Hooker, B.B. King, Etta James, Millie Jackson, Bo Didley and many other blues legends. Lady J performed with Albert King on the only known fully televised performance featuring him on the Maintenance Shop Blues PBS special. 1
Audition
Lady "J" Huston's audition in Episode 301 consisted of dancing and playing the trumpet. Piers Morgan, Sharon Osbourne, and David Hasselhoff all buzzed the act. Piers and at least one other judge voted "No", eliminating Lady J from the competition.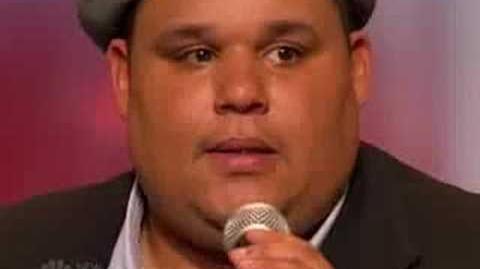 Audition All Stars
Lady "J" Huston performed in Episode 320 as one of the Audition All Stars in the Season 3 America's Got Talent finale. Her role consisted of playing the trumpet and dancing to "Don't Stop Me Now".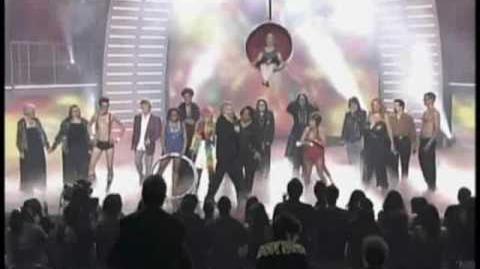 External Links