Laura Ernst was a novelty act from Season 5 of America's Got Talent. She was eliminated in the audition round.
Background
When Laura Ernst was little, her dad told her that if she picked a career that she truly loved then she would never have to work a day of her life. This probably wasn't what he had in mind. It started innocently enough - learning to juggle in a middle school play in her little Iowa hometown. Several years later, Laura has made a career out of her passion. Her first performances were at street festivals in her hometown, wowing audiences with fire manipulation.
After joyfully juggling her way through college, she graduated and got her first job behind a desk. After a couple of months realizing that a "normal" job would never be fulfilling, Laura packed everything in her car and moved to the east coast. After many trials and tribulations success started coming her way.
In 2008, Laura won first place at the World Juggling Federation, ranking her as one of the best jugglers in the world. Never settling for average, Laura has invented props and brought new life to old favorites. She has performed all over the world and now resides in Des Moines, Iowa with her husband/assistant Ryan. 1
Audition
Laura Ernst's audition in Episode 509 consisted of dancing in a human-sized hamster ball to "I Gotta Feeling." Piers Morgan, Sharon Osbourne, and Howie Mandel all buzzed the act. All three judges voted "No," eliminating Laura from the competition.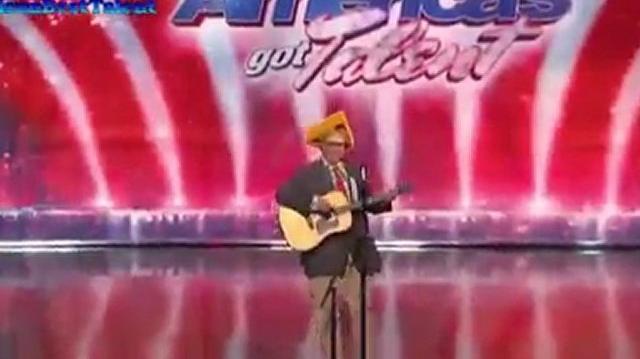 External Links