Lisa Clark Dancers, also known as LCD, was a dance group act from Season 7 of America's Got Talent. It was eliminated in the Quarterfinals.
Background
Working with choreographer Lisa Clark, LCD is a diverse dance group with multiple styles, including jazz, tap, contemporary, hip-hop and variety. Most of the dancers have performed together since they were very young. 1
Audition
The Lisa Clark Dancers' audition in Episode 702 consisted of dancing as a group to "A Little Night Music." Although Howie Mandel voted "No," Howard Stern and Sharon Osbourne both voted "Yes," sending the act to the Vegas Round.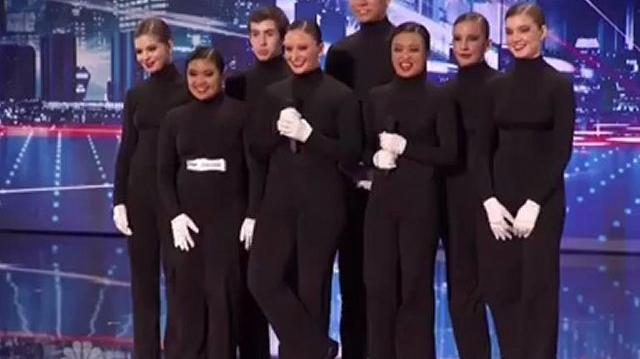 Vegas Round
The Lisa Clark Dancers were one of the Standby Acts in the Vegas Round. The group was sorted into the "Dance Groups" category. Its performance in Episode 713 consisted of dancing to "Happy Together." Its audition was strong enough for the judges to send it to the Quarterfinals along with The Scott Brothers.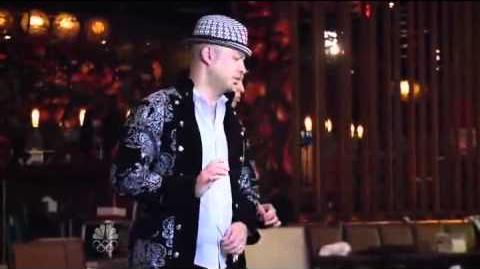 Quarterfinals
The Lisa Clark Dancers' Quarterfinals performance in Episode 716 consisted of dancing to "bath-themed" music as a group. Howie Mandel buzzed the act. They did not receive enough votes to be sent to the Semifinals in Episode 717, eliminating the group from the competition along with Aurora Light Painters, Big Barry, and The All Ways.
Trivia
Howard's mom is a fan of the Lisa Clark Dancers.
External Links
Season 7 Vegas Round

Uncategorized
Judges' Favorites
Standby Acts
Withdrew
Disqualified
Season 7 Quarterfinals

3 • 4 • 5 • 6 • 7 • 8 • 9 • 10 • 11 • 12 • 13 • 14 • 15 • 16

Week 1
Week 2
Week 3
Week 4
YouTube
Wild Card