Mary Joyner was a singer act from Season 7 of America's Got Talent. She was eliminated in the Vegas Round.
Background
Mary Ruth Joyner is a singer-Songwriter, dancer, producer, musician, and performer. She grew up being known as a daughter of Olympic athletes in the Track & Field world, Al Joyner and Florence Griffith-Joyner. She was only seven years old when her mom passed away. Growing up, she was involved in many sports such as gymnastics, Track & Field, diving and trampoline. Her passion was always music and dancing. She learned how to play the piano at the age of three years old and violin at the age of nine by Ear. Mary participated in her High School Choir. She has also entered many talent shows singing and dancing. She is Currently a member of LAWIM - Los Angeles Women in Music. She is majoring in Music as a Vocal Jazz Major at her College. Her dream is to go international and travel to share her music with the world. 1
Audition
Mary Joyner's audition in Episode 710 consisted of singing "Gravity." Howard Stern, Sharon Osbourne, and Howie Mandel all voted "Yes," sending the act to the Vegas Round.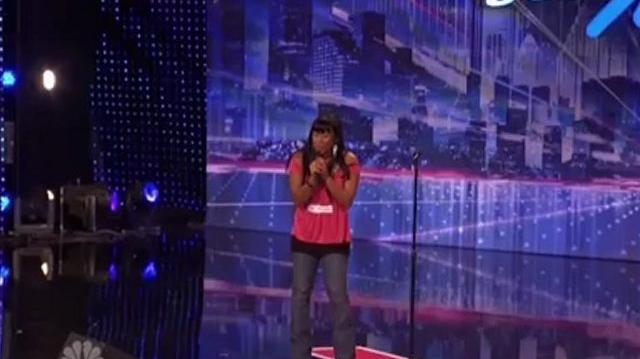 Vegas Round
Mary Joyner was one of the Judges' Favorites in the Vegas Round. She was sorted into the "Female Singers" category. Her performance in Episode 711 consisted of singing "Footprints in the Sand." Howard thought she blew it. Her audition was not strong enough for the judges to send her to the Quarterfinals, eliminating her from the competition in Episode 712 along with Brianna Price, Cecilia Detwiler, and Roxy Doll.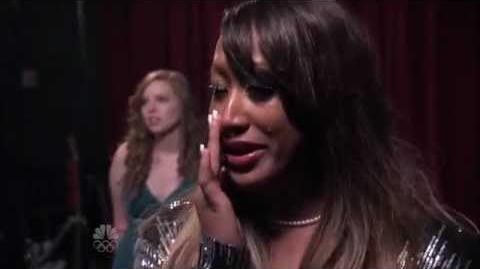 Trivia
Mary Joyner was the last act to audition of Season 7.
External Links
Season 7 Vegas Round

Uncategorized
Judges' Favorites
Standby Acts
Withdrew
Disqualified