Mauricio Herrera

Information
Age (at audition)
33
Sex
Male
Act
Singer and Dancer
Seasons
6
Position Reached
Quarterfinalist
Mauricio Herrera was a singer and dancer act from Season 6 of America's Got Talent. He was eliminated in the Quarterfinals.
Background
Mauricio Herrera began entertaining at the age of 5, performing anywhere and everywhere he was invited, always with the support and encouragement of his father. Over the course of his lifetime, Mauricio has built a solid career as a singer and entertainer with a following and fan base which spans not only Central America but now North America as well. Originally from Orange, California, he rose from humble beginnings to become the rising super star that he is today. However, it was his family's decision to return to their native Costa Rica that allowed his musical talent and career to really blossom and begin to pave the way to the success he has achieved to date.
High school years consisted not only of conventional studies, but also participation in numerous singing festivals, and musical activities including televised events. Mauricio continued to develop his signature style of crooning the classics and covers including popular standards immortalized by Elvis Presley and Frank Sinatra. He soon became known by the nicknames ELVIS TICO (Costa Rican Elvis) and Frantico Sinatra (Costa Rican Frank)throughout the country. At age 17, he received one of many enormous opportunities being hired and mentored by well- known and highly respected artist, PacoNavarrete.
Just two years later, this Latino showman became the lead singer and front man for the popular Central American group Banzai. This role led to an incredible experience as the opening act for renowned musical artists, such as Enrique Iglesias, Joaquin Sabina, Miguel Rios and Alejandro Fernandez, and others.
By the end of 2002, Mauricio decided to move back to the United States in pursuit of his biggest dream of all: becoming the most successful Latin entertainer in North America. Unfortunately, he encountered a major setback in 2005 when his father and manager Carlos Herrera, whom he still refers to as his biggest fan, died after a long battle with pancreatic cancer. After taking some time away to be with his family, Herrera knew that it was time to get his career goals back on track. Realizing that tackling the North American market would take a lot of hard work, Herrera dedicated himself totally to his craft by improving his performance skills and presentation in English as well as Spanish.
Despite being a recognizable name in the music industry for years, Mauricio Herrera the artist continues to reinvent himself and gather new generations of fans. His burgeoning social media following continues to grow steadily, and he has as much direct contact with fans and well-wishers as his busy schedule allows. 1
Audition
Mauricio Herrera's audition in Episode 602 consisted of dancing to and singing "Livin' La Vida Loca"." Piers Morgan buzzed the act. Although Morgan voted "No," Sharon Osbourne, and Howie Mandel both voted "Yes," sending him to the Vegas Round.
Vegas Round
Mauricio Herrera was one of the Standby Acts in the Vegas Round. He was sorted into the "Male Singers" category. His performance in Episode 612 consisted of dancing to and singing "Strangers in the Night" and "Stayin' Alive." His audition was strong enough for the judges to send him to the Quarterfinals along with Daniel Joseph Baker.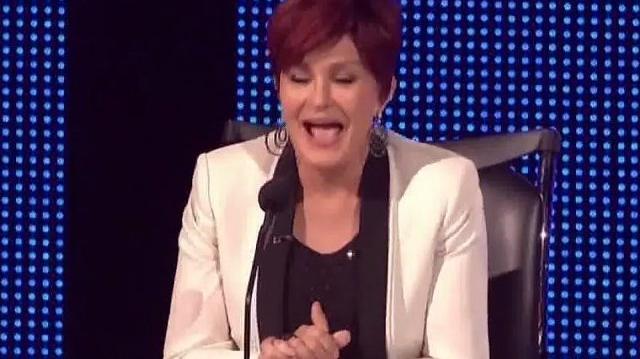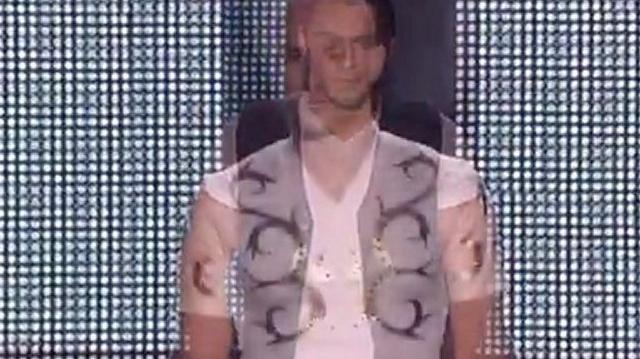 Quarterfinals
Mauricio Herrera's Quarterfinals performance in Episode 617 consisted of singing and dancing to "Viva Las Vegas" and "Delilah." Piers Morgan and Sharon Osbourne buzzed the act. He did not receive enough votes to finish in at least fifth place in America's Vote, eliminating him from the competition in Episode 618 along with Captain & Maybelle and Monet, instead of Lys Agnes.
External Links