Rachel Zamstein was a singer and guitarist act from Season 6 of America's Got Talent. She never made it to the Vegas round due to health reasons.
Audition
Rachel Zamstein's audition in Episode 608 consisted of singing "Fell in Love With a Girl" while playing the guitar. Although Howie Mandel voted "No," Piers Morgan and Sharon Osbourne both voted "Yes," sending Rachel to the Vegas Round.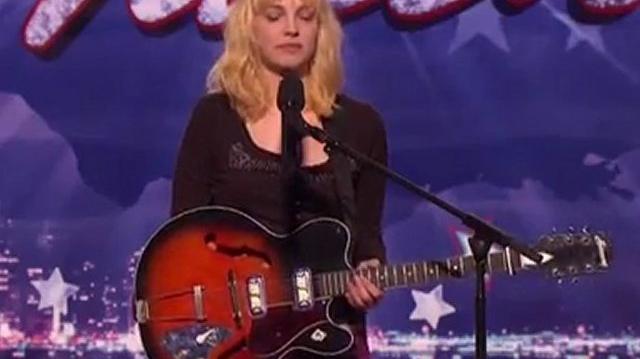 Vegas Round
Rachel Zamstein withdrew from the competition before the Vegas Round.
External Links