Robert Hatcher

Information
Age (at audition)
26
Sex
Male
Act
Singer
Seasons
2
Position Reached
Final 8
Robert Hatcher was a singer act from Season 2 of America's Got Talent. He was eliminated in the Final 8.
Background
Born June 22,1980 in Cincinnati, Ohio, Robert Hatcher began singing at the age of 5. He plays piano, organ, and the drums. He attended the Ohio Center for Broadcasting & Communication, Central State University, & The University of Cincinnati. He is a musical Director for various churches & college choirs. He was a Season 6 Hollywood round contestant on American Idol- Top 30 of the guys. 1
Audition
Robert Hatcher's audition in Episode 204 consisted of singing what appeared to be "Ordinary People." Piers Morgan appeared to have buzzed the act. Either way, at least two judges voted "Yes," sending Robert to the Vegas Round.
Vegas Round
Robert Hatcher was sorted into the "Music" category during the Vegas Round. His performance in Episode 205 consisted of singing "So High." His audition was strong enough for the judges to send him to the Semifinals in Episode 206.
Semifinals
Robert Hatcher's Semifinals performance in Episode 207 consisted of singing "Run to You." He received enough votes to be sent to the Top 10 in Episode 208.
Top 10
Robert Hatcher's Top 10 performance in Episode 209 consisted of singing "Because You Loved Me." He received enough votes to be sent to the Final 8 the following week.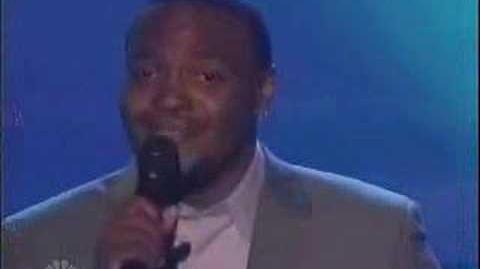 Final 8
Robert Hatcher's Final 8 performance in Episode 210 consisted of singing "Let's Stay Together." He did not receive enough votes to be sent to the Final 4, eliminating him from the competition in Episode 211.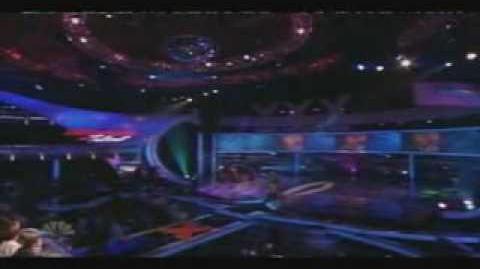 After the Show
After appearing on three of the world's number 1 shows back to back, (American Idol & Americas Got Talent & Sunday Best), Robert Hatcher has almost completed his first CD project. Robert has had the opportunity to share the stage with mega stars and toured in over 40 states in the U.S. and 7 different countries in Europe. Robert's new project, "Life, Love & the Pursuit of Happiness" will be available soon. With the new project, he says, " There comes a point in your life when you begin to care less about what people think about you and start Doing YOU. When you begin to do YOU, you will live Life, find Love, and the Pursuit of Happiness will be conquered." 2
External Links