Rogue

Information
Age (at audition)
35
Sex
Male
Act
Danger Magician
Seasons
9
Position Reached
Judgment Week
Rogue was a danger magician act from Season 9 of America's Got Talent. He was possibly eliminated during Judgment Week.
Background
Rogue, whose real name is Roger Quan, lives in New York City. He began pursuing magic when he was six years old after seeing David Copperfield perform his disappearing Statue of Liberty trick. His passion for magic inspired him to open a magic store, a store 14 years old at the time of his audition. He normally performs for audiences of 30-40 people, often kids. His goal is to have his own show and to inspire people around the world.
Audition
Rogue's audition in Episode 906 consisted of performing a Russian Roulette illusion with the theme of "women's intuition." Rogue placed a number of industrial staple guns in a bag, one of which was loaded, and had Mel B reach inside the bag and "feel" which guns were unloaded. After each but one gun had been removed from the bag, Rogue revealed that the staple gun Mel B had not grabbed was loaded. Howard Stern, Heidi Klum, Mel B, and Howie Mandel all voted "Yes," sending Rogue to Judgment Week.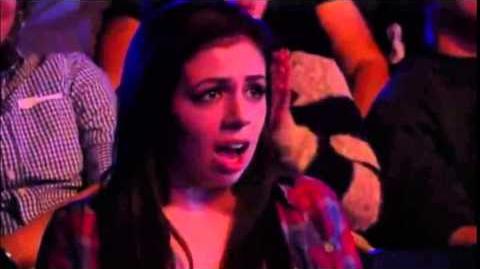 Judgment Week
It is unknown whether or not Rogue was present during Judgment Week as he was never seen, but even if he was, he did not advance to the Quarterfinals.
After The Show
In 2020, Rogue auditioned from Britain's Got Talent, but his audition was never shown.[1](0:04)
External Links
Community content is available under
CC-BY-SA
unless otherwise noted.