Romeo Dance Cheetah was an air guitarist act from Season 7 of America's Got Talent. He was eliminated in the Quarterfinals.
Background
Romeo Dance Cheetah is an award-winning air guitarist from Chicago, Illinois. He named himself "Romeo Dance Cheetah" because of his fast, passionate, strong and agile musical style. He has an enduring love for music and has played around the world, including Finland. 1
Audition
Romeo Dance Cheetah submitted his audition onto YouTube. Although the audition was neither viewable nor votable on the AGT YouTube Channel, his audition was strong enough for the judges to send him to the Quarterfinals along with eleven other YouTube Acts.
Quarterfinals
Romeo Dance Cheetah's Quarterfinals performance in Episode 722 consisted of performing an air guitar routine to "I Believe in a Thing Called Love." Howard Stern and Howie Mandel both buzzed the act. Romeo did not receive enough votes to be sent to the Semifinals, eliminating him from the competition in Episode 723.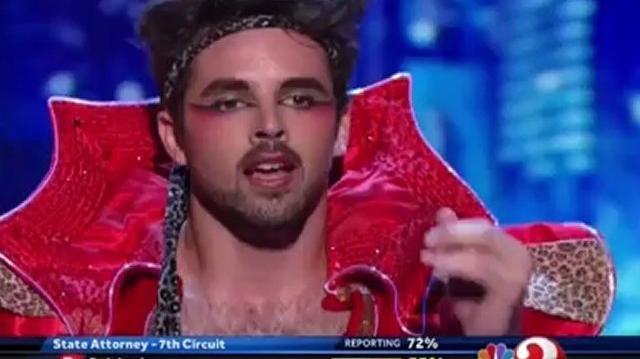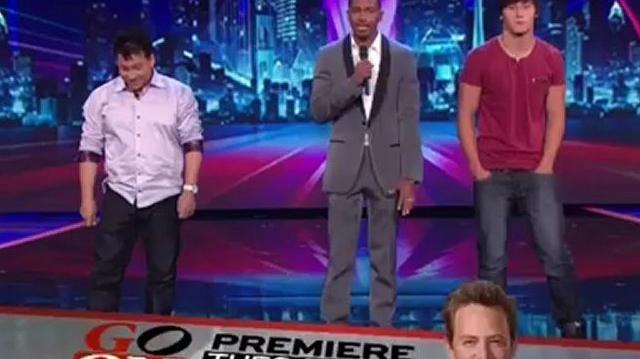 External Links
Season 7 Quarterfinals

3 • 4 • 5 • 6 • 7 • 8 • 9 • 10 • 11 • 12 • 13 • 14 • 15 • 16

Week 1
Week 2
Week 3
Week 4
YouTube
Wild Card