Sarah Lenore

Information
Age (at audition)
19
Sex
Female
Act
Singer and Guitarist
Seasons
3
Position Reached
Semifinalist
Sarah Lenore was a singer and guitarist act from Season 3 of America's Got Talent. She was eliminated in the Semifinals.
Background
Sarah Lenore, a Miami, Florida based singer is originally from Detroit, Michigan. Her family worked hard to help her achieve her musical dreams. Her dad would wake up at 4:00 am driving trucks and come home at night to find auditions for Sarah.
Audition
Sarah Lenore's audition in Episode 304 consisted of singing Carrie Underwood's "Before He Cheats" while playing the guitar. Piers Morgan, Sharon Osbourne, and David Hasselhoff all voted "Yes", sending Sarah to the Vegas Round.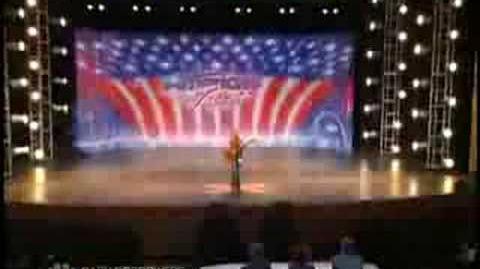 Vegas Round
Sarah Lenore was one of the Music Acts in the Vegas round. She was sorted into the "Female Singers" category. Her performance in Episode 308 consisted of singing Taylor Swift's "Teardrops on my Guitar" while playing the guitar. Sarah's audition was strong enough for the judges to include her in the Top 60 shortlist and to later send her to the Top 40 Quarterfinals in Episode 309.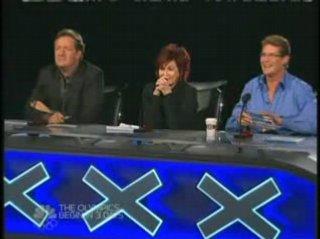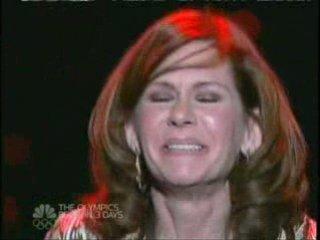 Quarterfinals
Sarah Lenore's Part 3 Quarterfinals performance in Episode 312 consisted of singing Dixie Chicks' "Not Ready to Make Nice." Sarah received enough votes to be sent to the Semifinals in Episode 313 instead of Shequida.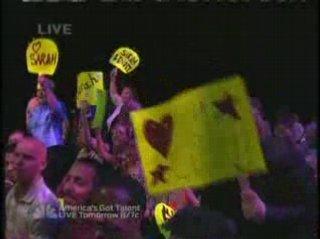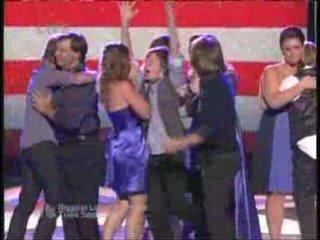 Semifinals
Sarah Lenore's Part 2 Semifinals performance in Episode 315 consisted of singing Leona Lewis' "Bleeding Love." Sarah did not receive enough votes to be sent to the Top 10, eliminating her from the competition in Episode 316 instead of Eli Mattson.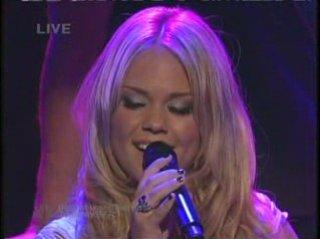 After the Show
Since the show, Sarah has focused on her songwriting skills, writing and recording in Nashville, Los Angeles and Miami. Not limited to one genre, she has collaborated with renowned musicians and songwriters from different latitudes and perspectives, which has helped her create and develop her own style, not only in songwriting, but also in her musical production and sound.
"Over the past few years I have had the chance to sign with different record labels - but I held off, hoping for that perfectopportunity. My patience paid off when the perfect opportunity came by way of Cash Money Records," says Sarah. "I cannot think of a better way to introduce myself to the music industry than to sign to the most powerful and influential independent label in the music industry. The chance to work with Birdman and Slim and have access to their professional team and resources is both a dream and a reward."
In addition to signing with Brian Williams' Cash Money Records, Sarah has also signed with the Williams's publishing company Money Mack Music. As part of the deal, Money Mack Music will market Sarah's music to television and film, as well as release songs to online services like iTunes and Spotify and assist with licensing of songs for covers and sampling. Additionally, Sarah will write and develop songs as one of Money Mack Music's songwriters.
Currently Sarah is hard at work on her first full length album for Cash Money Records, writing daily and recording in Nashville, Los Angeles and Miami. Fans can expect a single in the near future. 1
External Links
Community content is available under
CC-BY-SA
unless otherwise noted.