The Williams Bruthuz was a dancer duo act from Season 7 of America's Got Talent. It was eliminated in the Vegas Round.
Background
The William Bruthuz moved from California to Las Vegas, Nevada in 2010. Ever since,they have been street perfoming on the strip of Las Vegas. Their specialty and life is dancing. 1
Audition 
The Williams Bruthuz's audition in Episode 710 in Los Angeles, California, consisted of dancing together to "Yeah 3x." Howie Mandel buzzed the act. Although Howie voted "No", Howard Stern and Sharon Osbourne both voted "Yes," sending the duo to the Vegas Round.
Vegas Round
The Williams Bruthuz was one of the Standby Acts in the Vegas Round. They were sorted into the "Kid Acts" category. Their performance in Episode 713 consisted of dancing simultaneously. At one point in their performance, however, one of the brothers stopped dancing when he should not have. The duo's audition was not strong enough for the judges to send it to the Quarterfinals, eliminating it from the competition along with Alex Lund Lil Babywockee, Tevin McGuire, and The Cos Fam.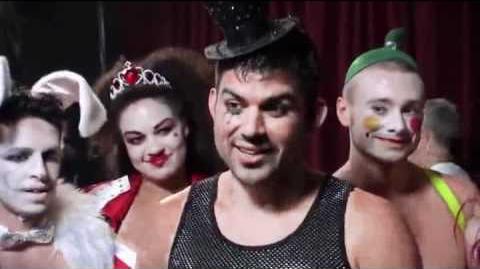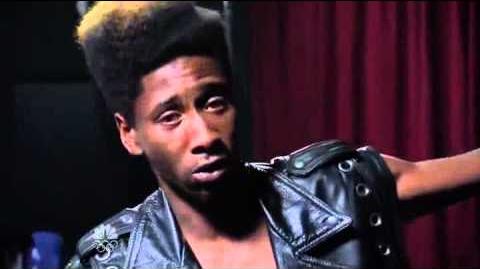 External Links
Season 7 Vegas Round

Uncategorized
Judges' Favorites
Standby Acts
Withdrew
Disqualified